Intensive Self Tape Course for Actors
8th to 10th of June
​​11:00 - 13:30 (break) 15:00 - 18:00 CET
(heads up: the second day usually runs on a little longer)
Reinvigorate your on-screen presence and confidence with Mel Churcher
Optional extra bonus feedback session with casting director Luci Lenox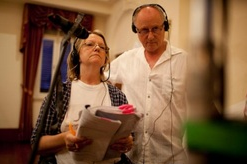 About Mel
A fraction of the actors/presenters Mel has coached (voice, dialect or acting) for theatre, film or TV include:
Thora Birch, Gerard Butler, Daniel Craig, Benedict Cumberbatch, Jason Donovan, Daisy Edgar-Jones, Sally Hawkins, Jennifer Love Hewitt, Milla Jovovich, Angelina Jolie, Felicity Jones, Keira Knightley, Rachel McAdams, Samantha Morton, Sheridan Smith, Stellan Skarsgård, Joss Stone, Tricky, Ray Winstone, Tom Wu, Michelle Yeoh, Billy Zane & Zhu Zhu. A more extensive list may be found on Mel's website.
Directors she has worked with (as coach or actor) include:
Tim Burton, Chris Columbus, Nick Hamm, Dominic Hill, Michael Hoffman, Katherine Hunter, Rachel Kavenagh, Edward Kemp, Pia Marais, Charles Marowitz, Daisy von Scherler Mayer, John Maybury, Sam Mendes, Vanessa Redgrave, Kevin Reynolds, Guy Ritchie, David A Stewart, and Peter Wood. Again, this is by no means the exhaustive list - more information about who Mel has worked with can be found on her IMDB page and her qualifications and the books she has written can be found on Mel's website.
Mel Churcher is simply one of the best acting coaches in the world. Her unique insight and coaching methods have helped some of the best actors in the world. She has been collaborating with Frank Stein Studio for 8 years and we are constantly amazed by the real improvements that students make in just a short time with her. Her wealth of experience means that she is both insightful and very effective at getting actors to find their truth on screen.
The Extra Bonus is a session with casting director Luci Lenox in which you'll discuss your goals moving forward and any questions you might have.
Maximum 12 participants
Suitable both for newly emerging actors and old hands.
(Requires adequate home broadband. Smartphone or camera to film)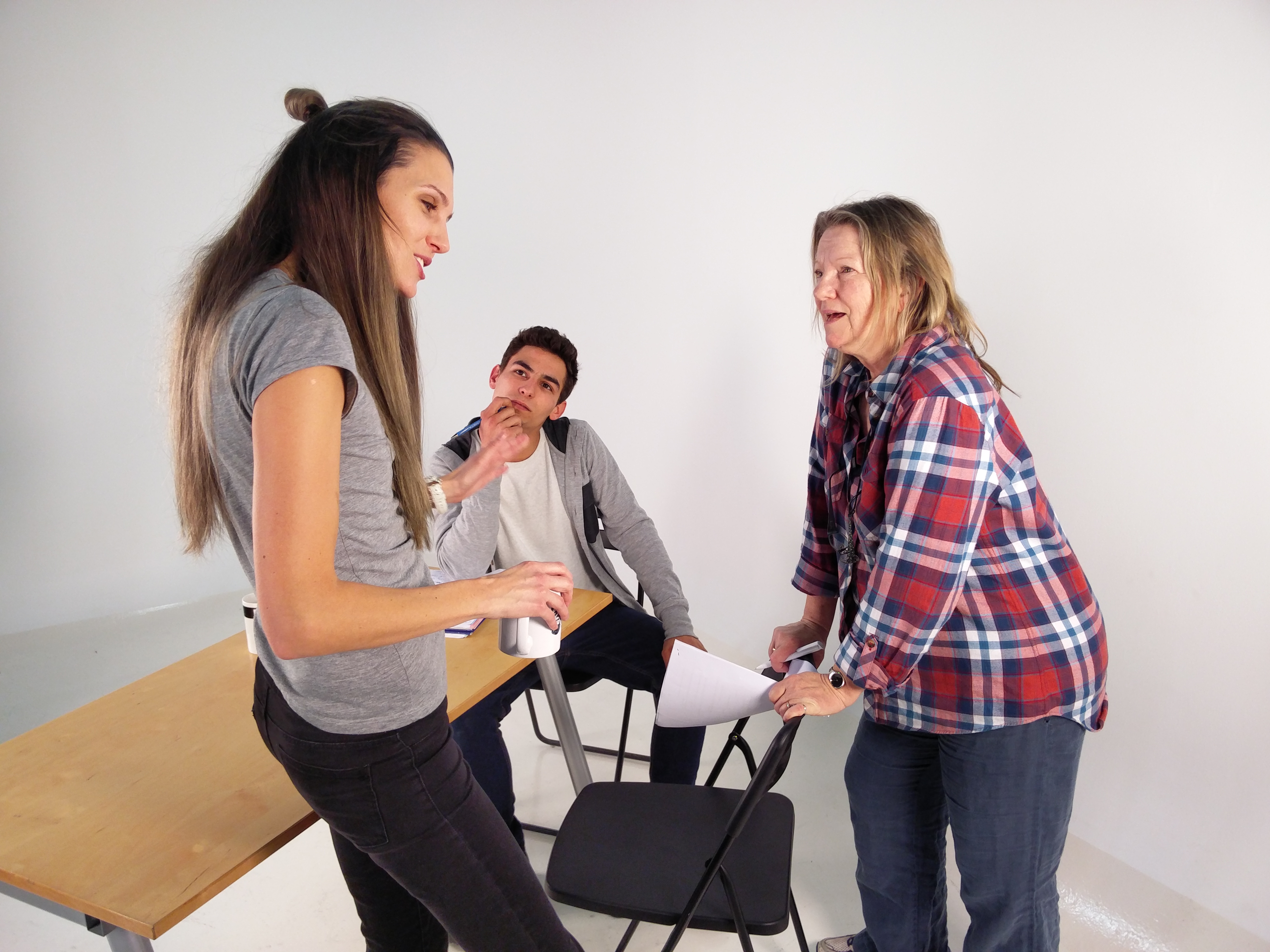 Course Dates and Curriculum
This is a 3 day intensive course from 8th to 10th of June
​​11:00 - 13:30 (break) 15:00 - 18:00 CET
This is a live Zoom course - all times and dates are shown in Central European Time (CET). Please check them against your local time zone.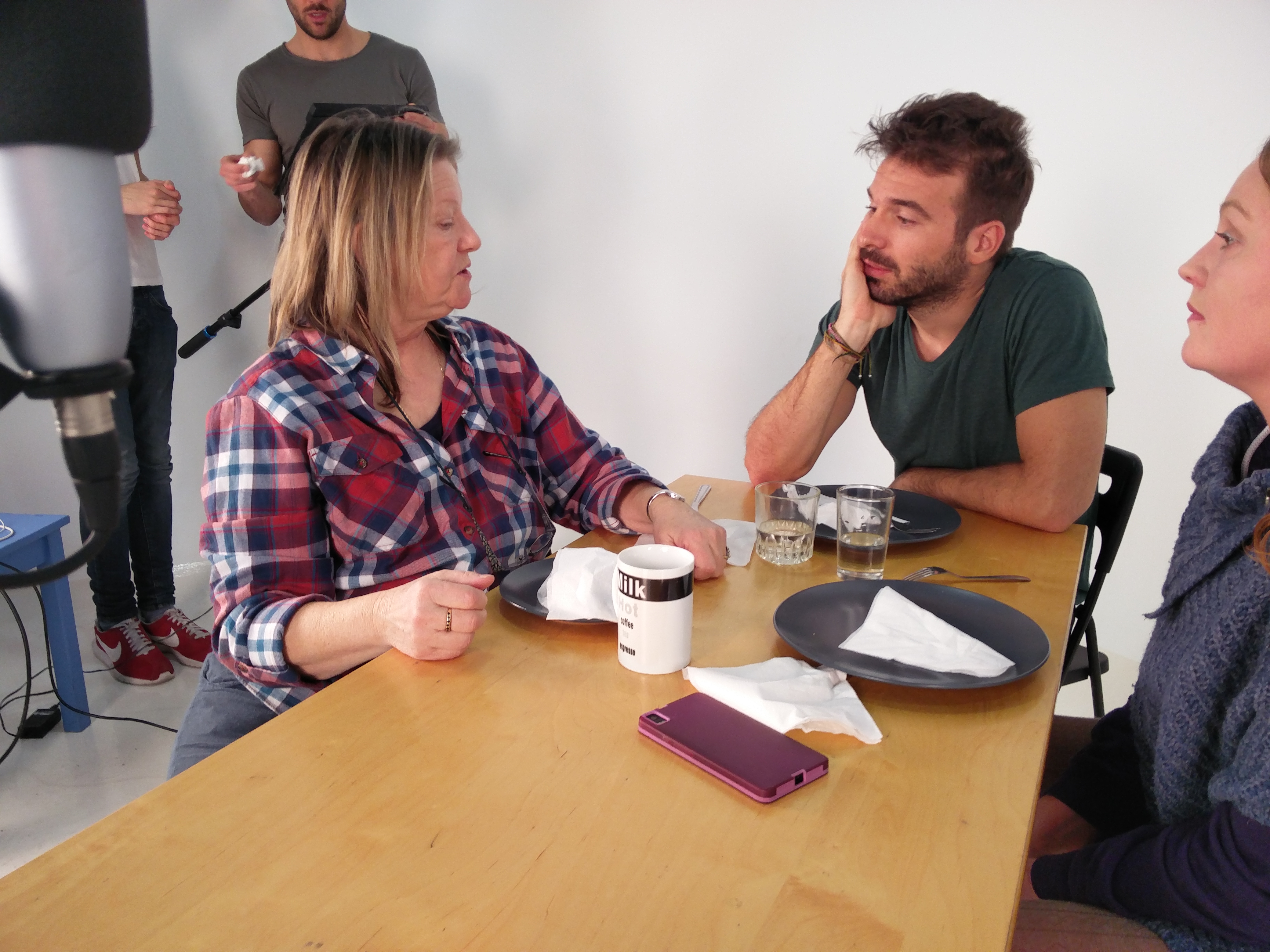 With only 12 students per class you can be sure you'll receive the attention you need.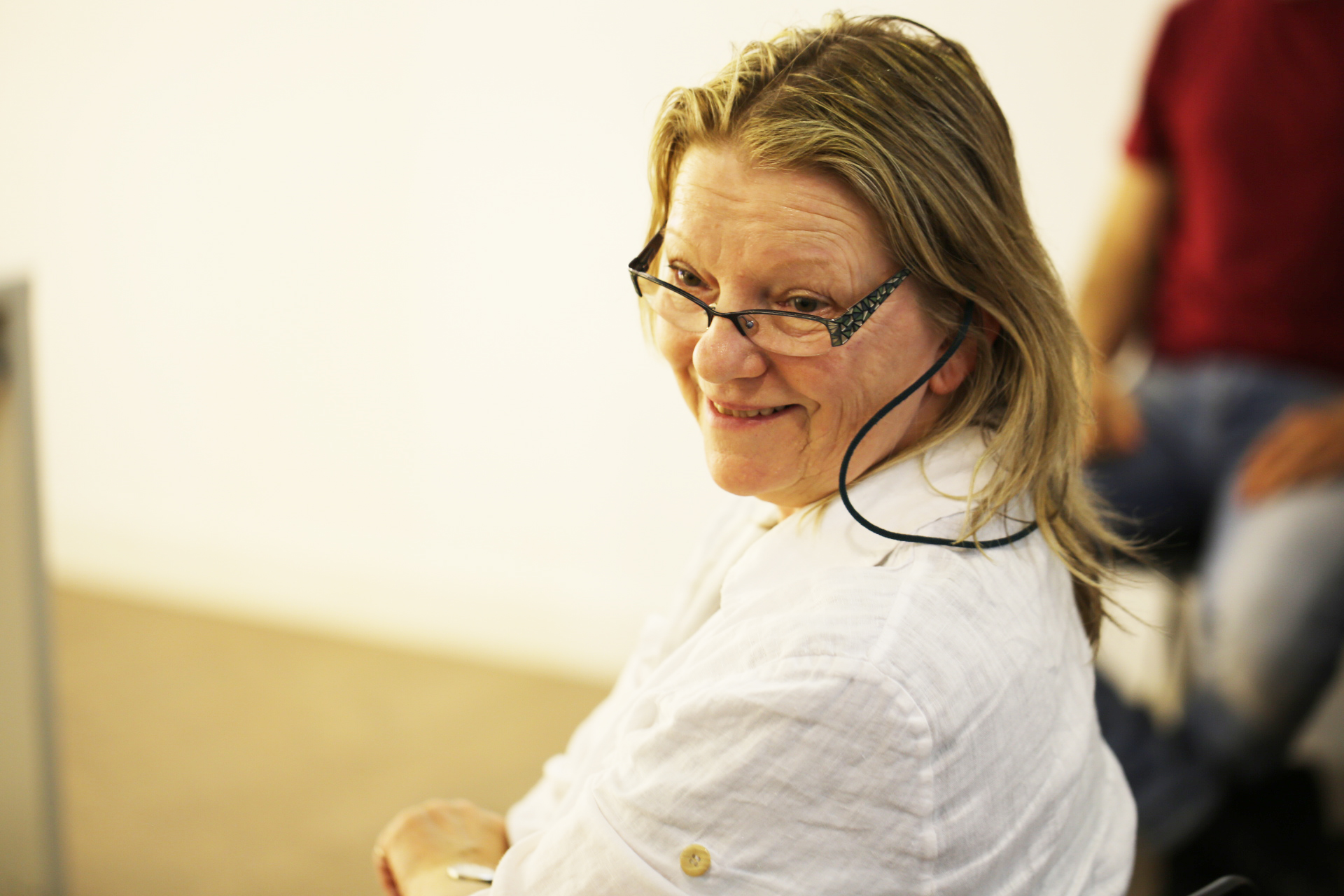 Individual Feedback
Every participant will then have individual emailed feedback by Mel. Scenes can be re-done for further feedback if required.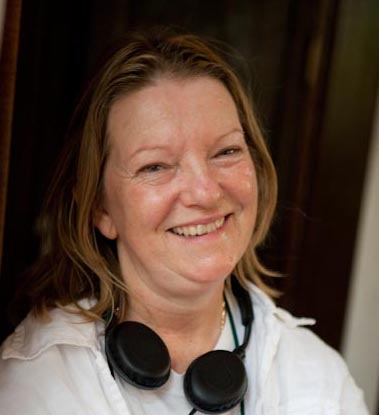 Testimonials
Just wanted to say thank you so much for everything you taught me in that workshop. It was the best acting class I have ever had and I learnt so much. 
Scott Chambers 
Thank you Mel, and thank you for a really great couple of days. I really like your perspective on acting, and found letting go of 'trying' and allowing oneself to 'be' in the imaginary circumstances instead, to be really helpful. I will continue to let the thoughts come to me in the moment, as if for the first time.
Kelly Bennett 
Actually, I want to thank you for these illuminating days. It's not exclusively the good structure and the helpful advice you gave, it's also the way you used to give them. A very empathic and lively way that came out of an ease of mind. That was great for me. The next day after our workshop I "stumbled" in a big rehearsal working with two colleagues and my inner rucksack was full of the experiences and the power of the days before. I felt a big ease when I was acting and that affected me. Everything felt more direct and lighter although it was a deeply moving scene. I trusted more!
Isabell Brenner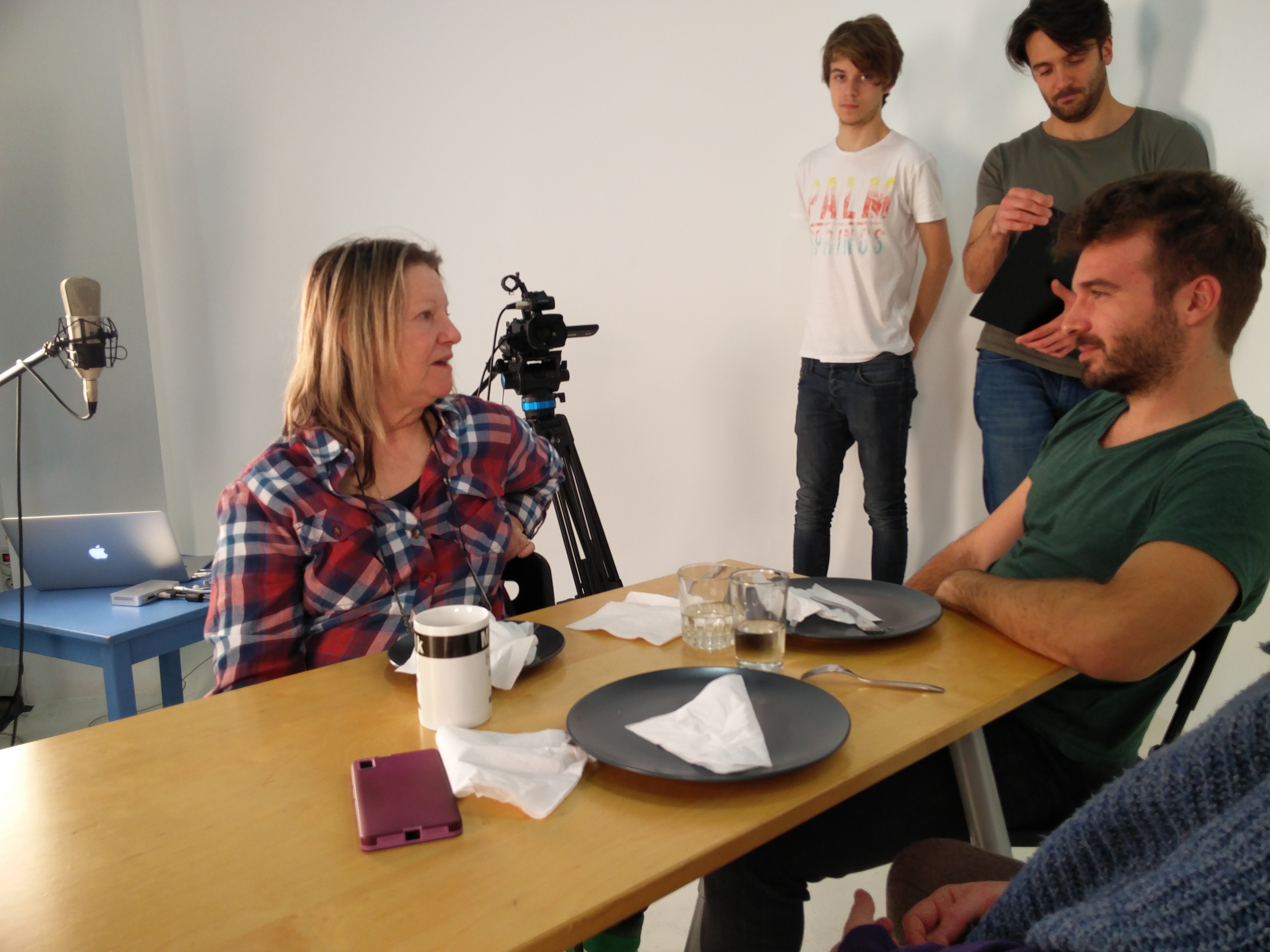 Mel also offers private coaching!
If you have an important upcoming audition or you feel you need some particular advice from an expert our private coaching sessions could be your answer.