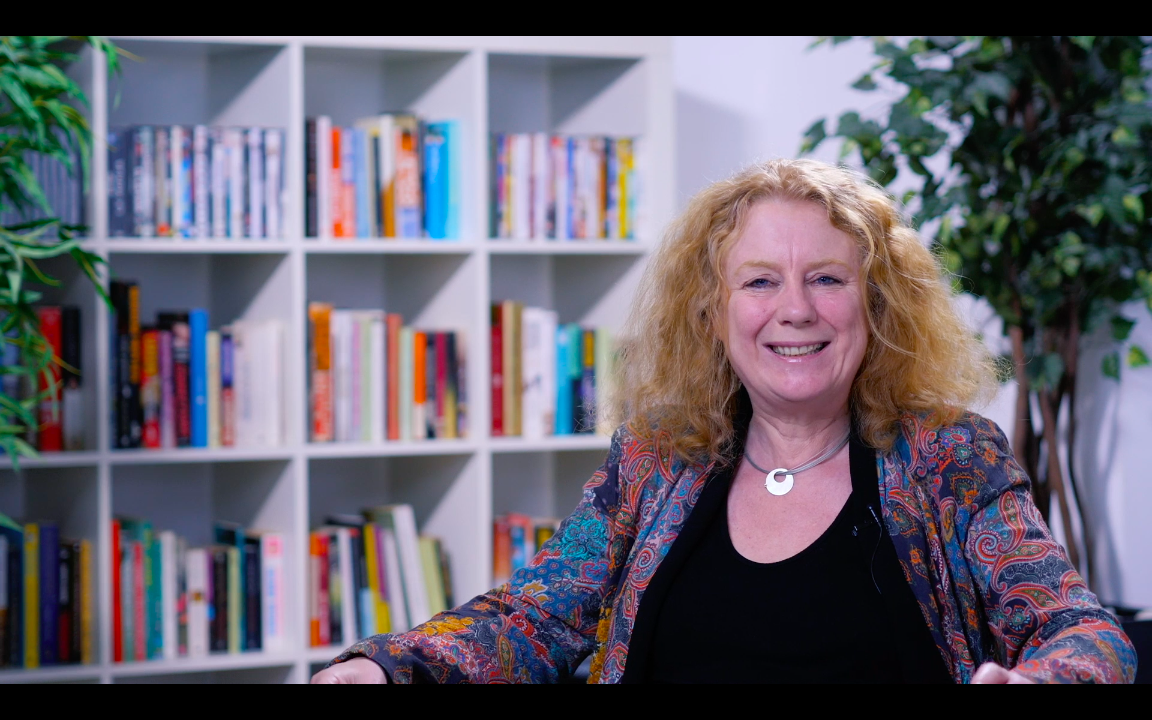 BLUEPRINT 2022
ONLINE WITH LUCI LENOX
CLASS SCHEDULE:
3rd, 10th, 17th, 24th March
19:30-22:00 CET
REBOOT YOUR ACTING CAREER
A course to up your acting game for the challenges of 2022
This course is designed for actors who want to make a plan for their careers and to up their game to be able to be ready for new opportunities.  
Lead by Luci Lenox, you and your fellow actors will be working on your online skills, your marketing and networking and on what you need to do to move your career forward in these complicated times.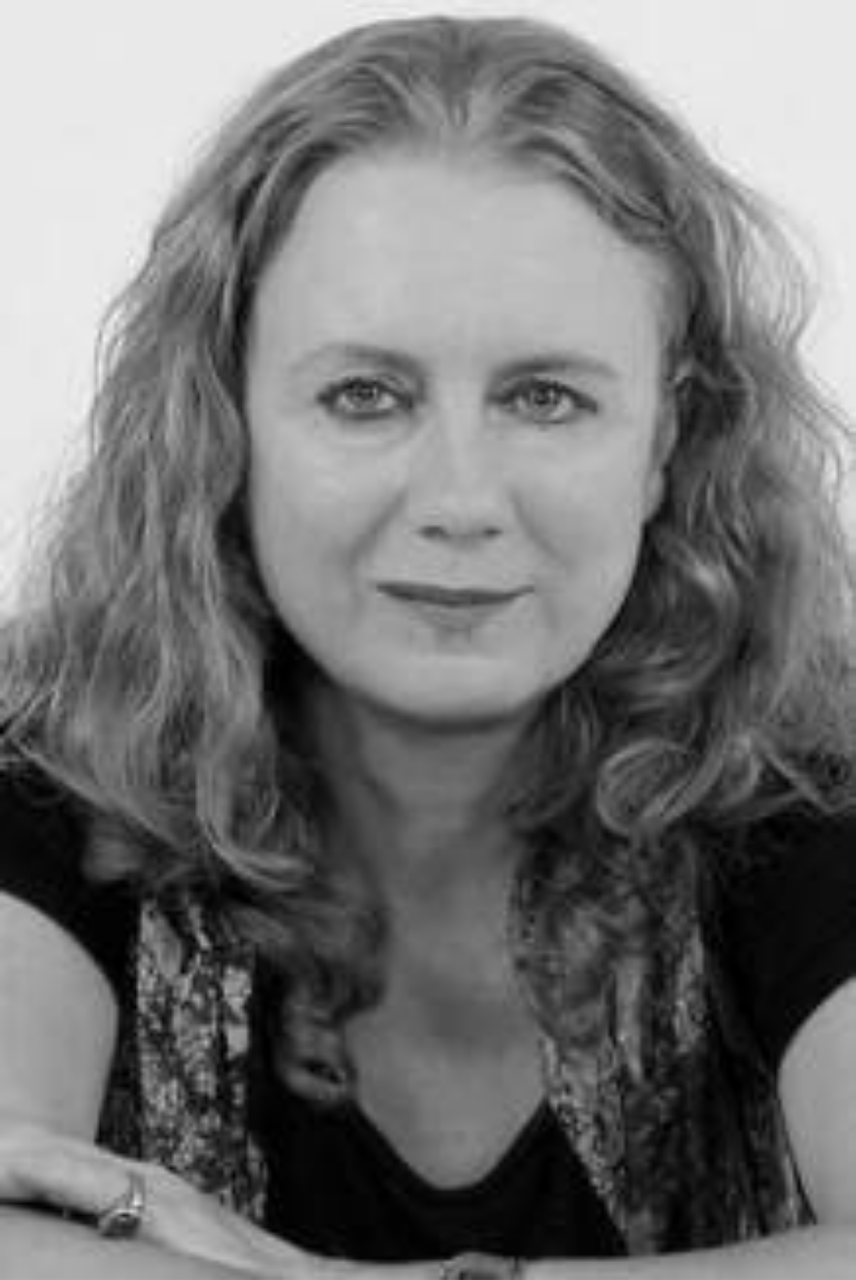 Lead by Luci Lenox each class focuses on a different aspect of your career and your needs as an actor.
You will be working on self-tape techniques, about me videos and online auditions. 
Weekly exercises to practise your self-tape technique, online auditions and consultations on your "About Me" videos and showreels. 
There is also an online catch-up session after 3 months to help hold you accoutable and to update Luci on what you've been up to.
INCLUDES WEEKLY LIVE ZOOM SESSIONS
NOTE: THIS MASTERCLASS WILL BE TAUGHT ENTIRELY IN ENGLISH. MAX 14 STUDENTS.
Still unsure?
If you are interested in doing the course but you are still unsure of whether it's right for you we can arrange for you to speak to Luci about it.
Click here for the contact form and you can talk face to face via zoom about the classes.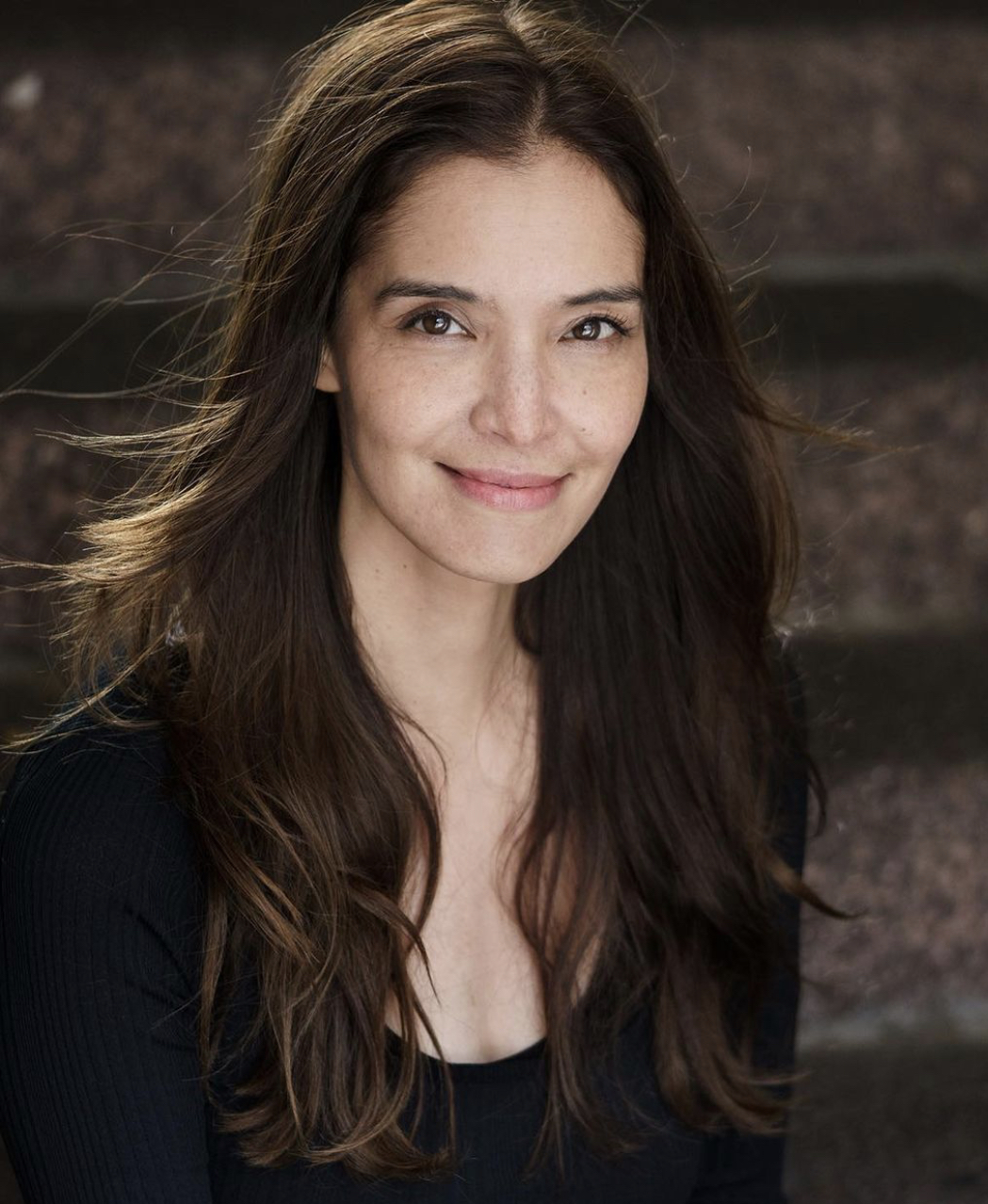 "Your time and wisdom is so much appreciated Luci- wow, thank you really for giving us sooo much time and space."
I just loved it.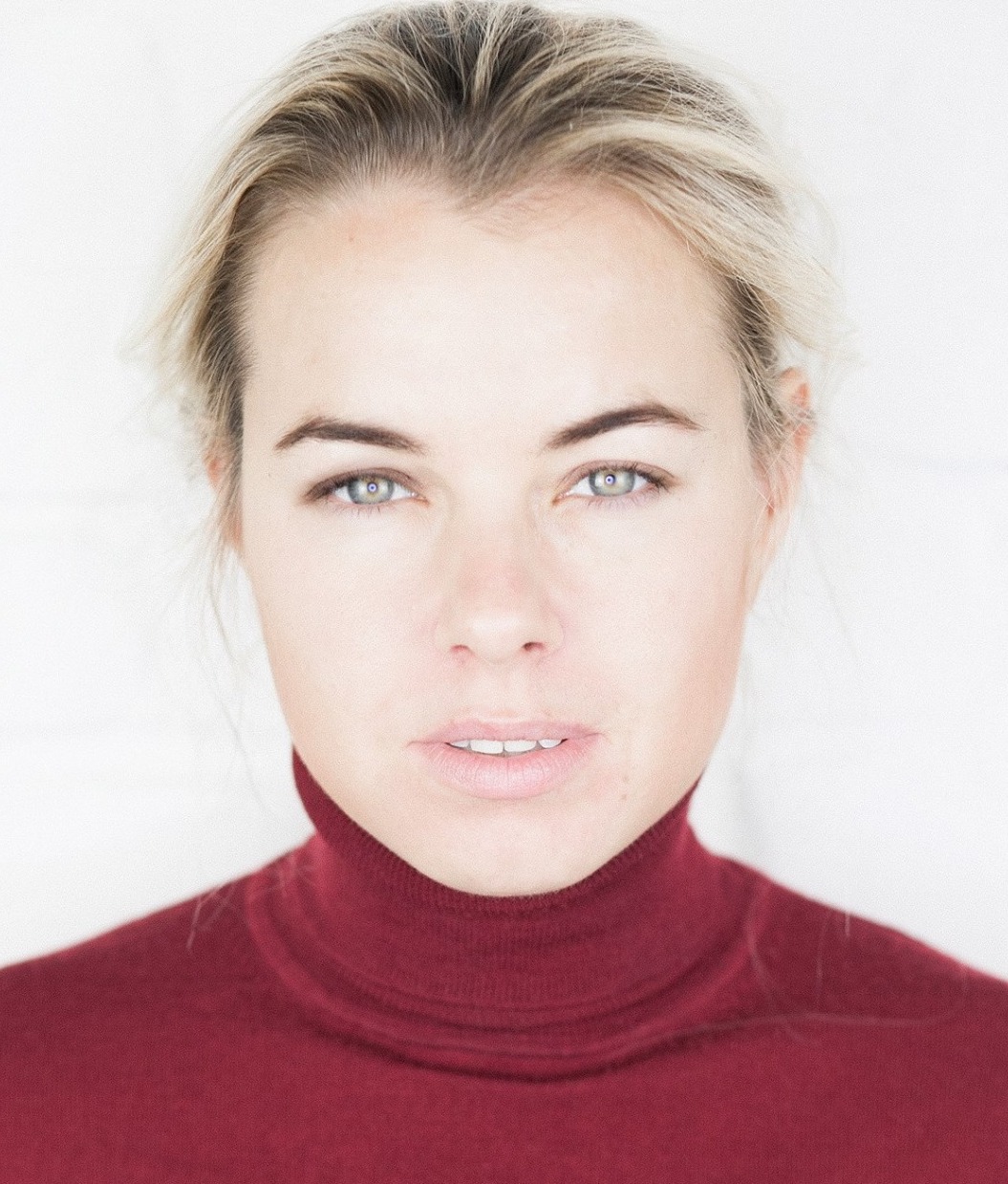 "I thank you for this course. Miracles have already begun to take place within a month."
-Yuliya Khamitova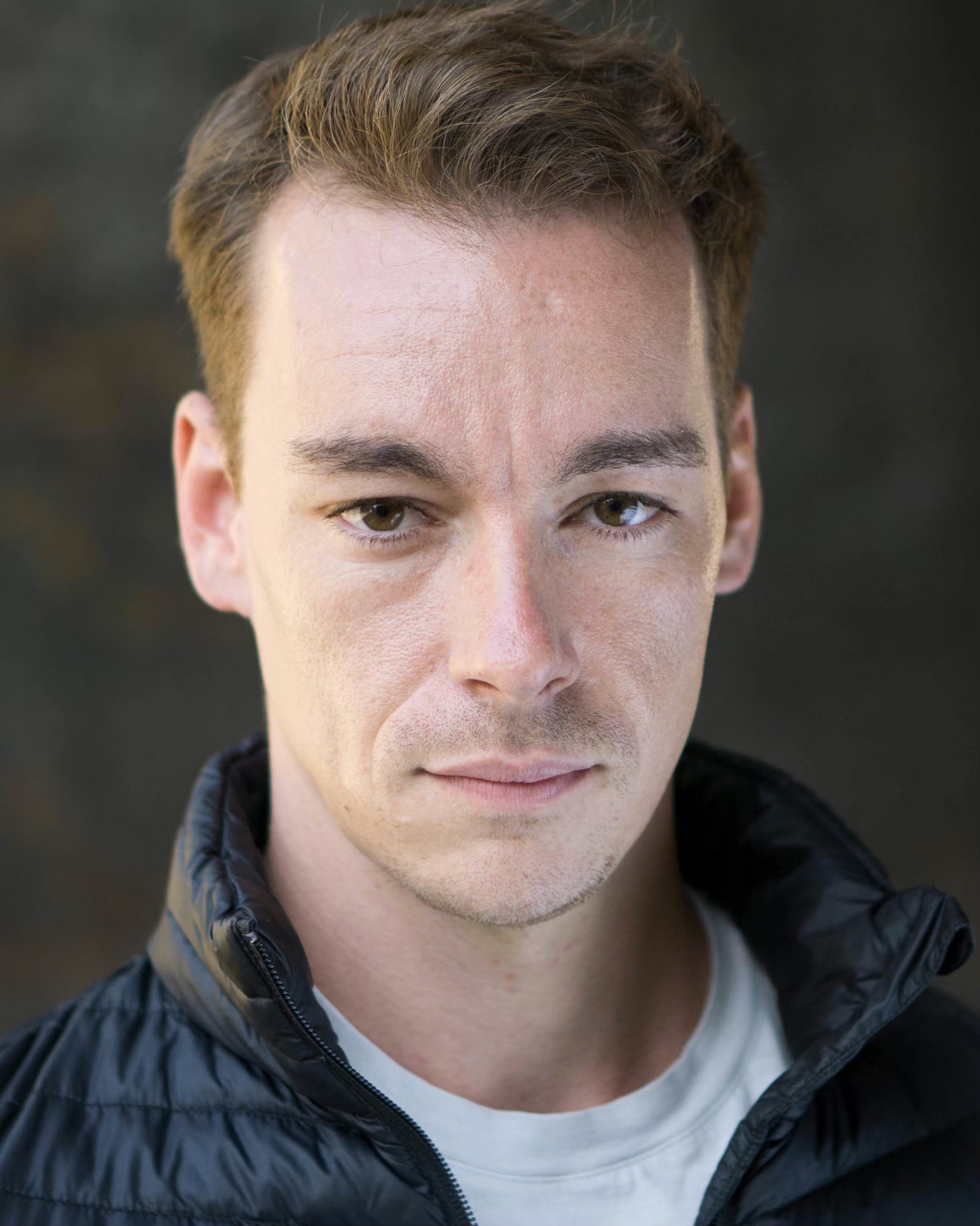 "I feel motivated again in the right direction."
-Killian Alt