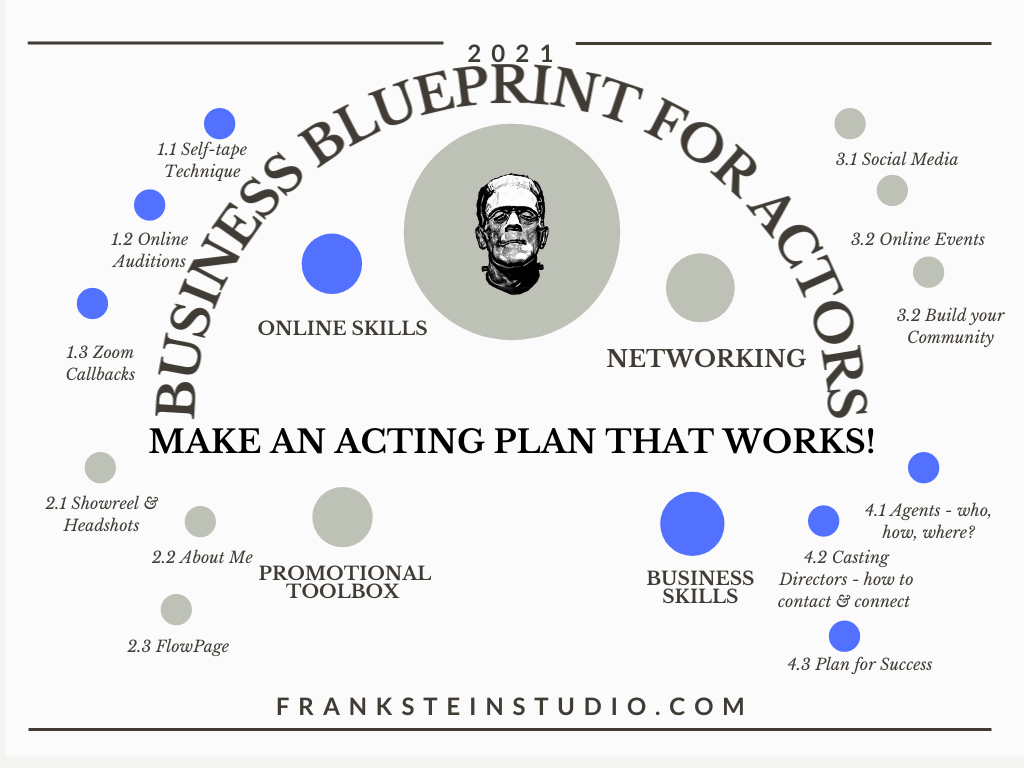 BUSINESS BLUEPRINT ONLINE WITH LUCI LENOX
A personal interview will be arranged with you between you and Luci before the course starts.
CLASS SCHEDULE:
Tuesdays
June 1st, 8th, 15th, and 22nd
12:00 to 14:30 CET
A course to up your acting game for the challenges of 2021
This course is designed for actors who want to make a plan for their careers and to up their game to be able to be ready for new opportunities.  
Beginning with a personal one-on-one interview with Luci, you and your fellow actors will be working on your online skills, your marketing and networking and on what you need to do to move your career forward in these complicated times.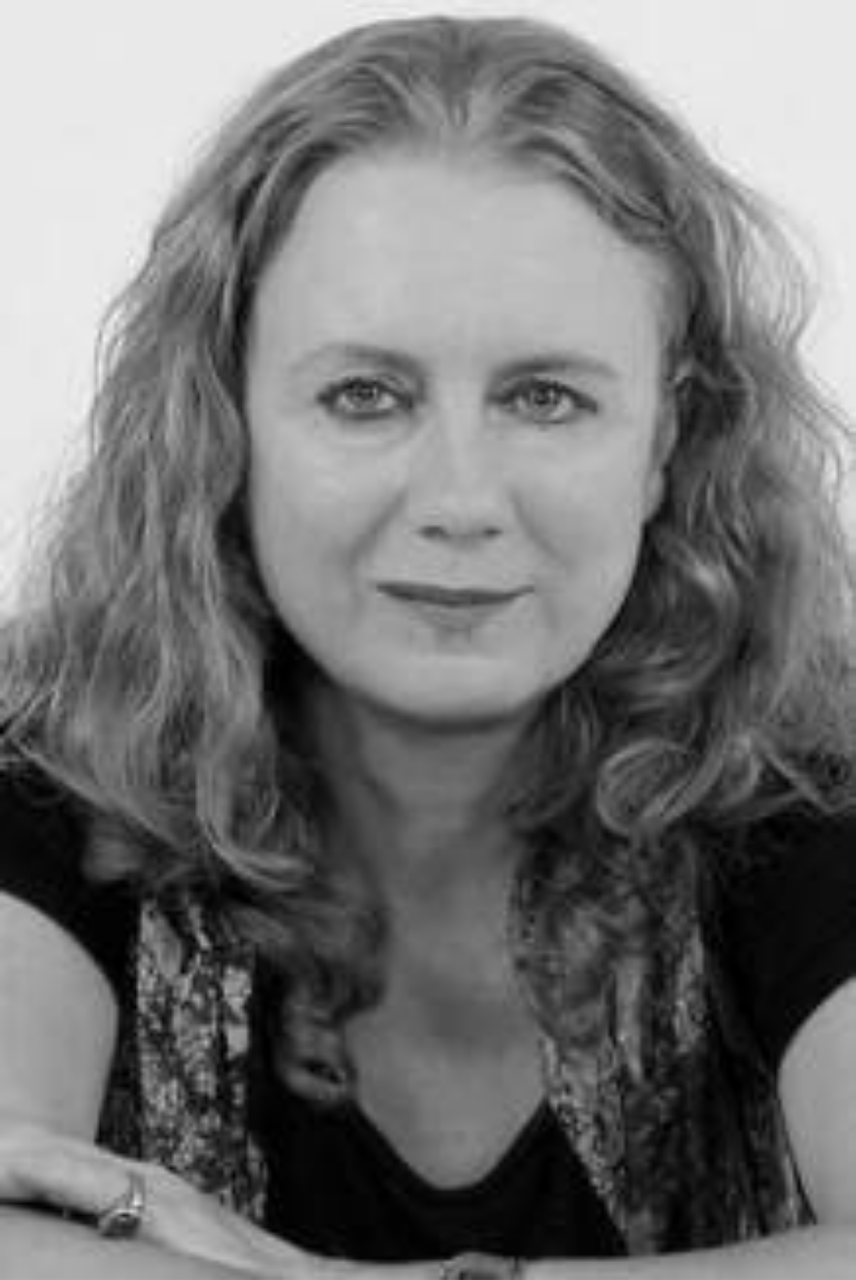 This course starts with a personal one-on-one meeting with Luci Lenox to talk about your career and your needs as an actor.
Then you will be working on self-tape techniques, about me videos and online auditions. 
Weekly exercises to practise your self-tape technique, online auditions and consultations on your "About Me" videos and showreels. 
INCLUDES WEEKLY LIVE ZOOM SESSIONS
Course content:
Section 1 - Introduction
Section 2 - Self Tape
Section 3 - Online Audition & Zoom Callbacks 
Section 4 - About Me & Networking 
Section 5 - Presentation of 3 month plan & Q&A 
Section 6 - Reporting back after 3 months
NOTE: THIS MASTERCLASS WILL BE TAUGHT ENTIRELY IN ENGLISH. MAX 14 STUDENTS.
Still unsure?
If you are interested in doing the course but you are still unsure of whether it's right for you we can arrange for you to speak to Luci about it.
Click here for the contact form and you can talk face to face via zoom about the classes.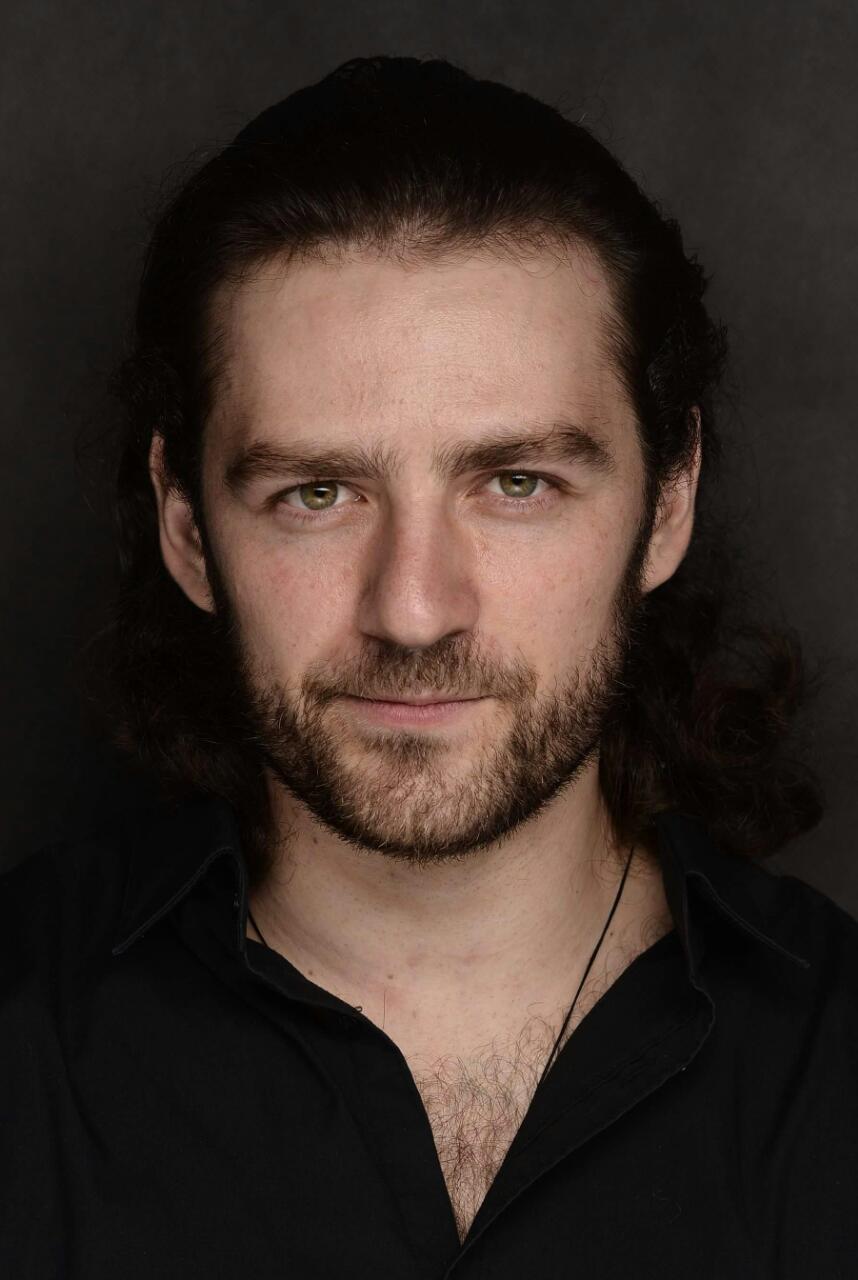 "Thank you so much, Luci"
This class gave me so many tools that I need to advance professionally. Luci was great, she has truly amazing energy. She was answering every question we had and guiding us. I'm very hungry for interesting film roles in international projects and Luci helped me to focus on my career goals and set a strategy to achieve them. Thank you so much, Luci. I will use this time during lockdown to sharpen my fangs and prepare for the hunt.
-Raimundo Puyol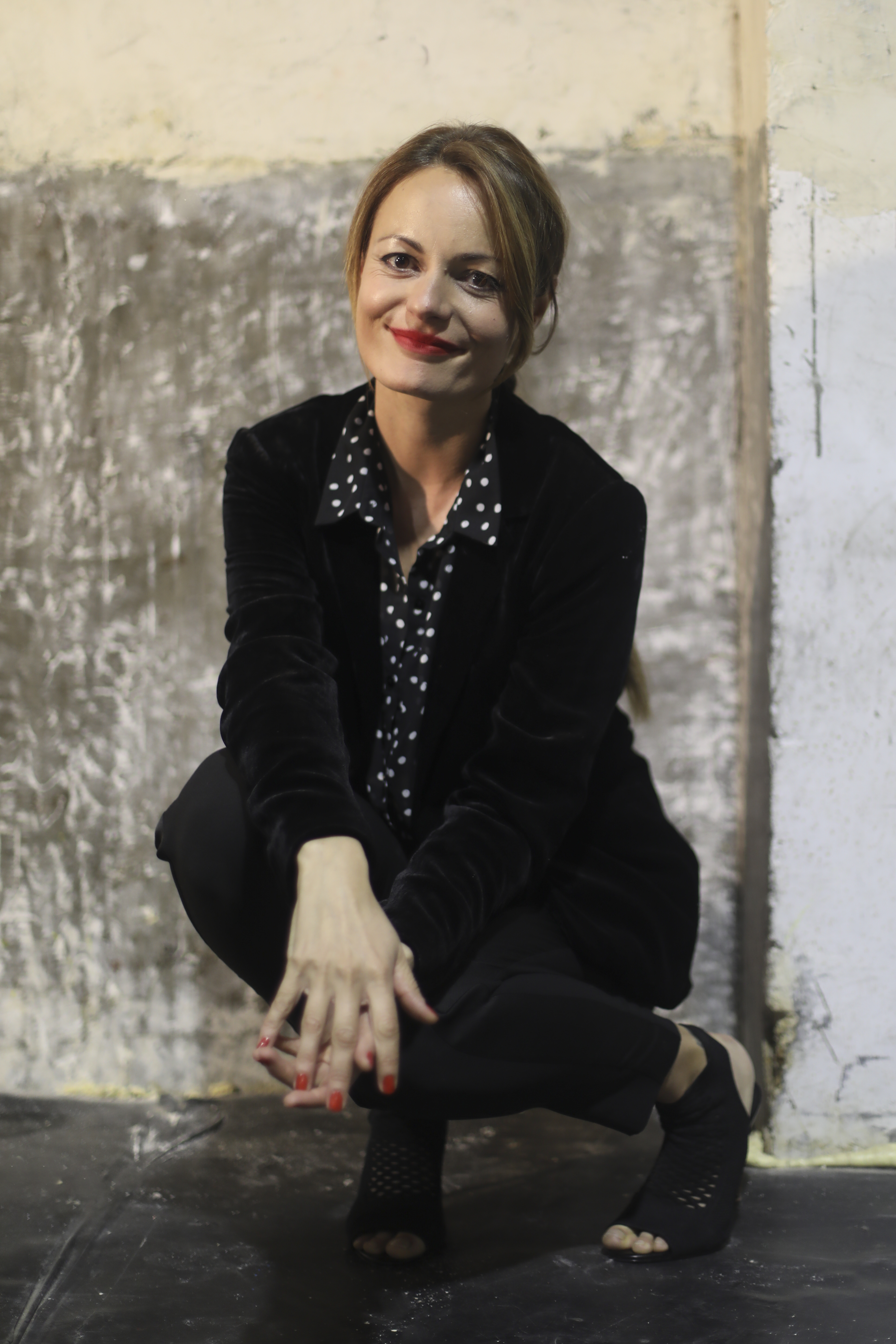 ..."active and responsible for my career."
I just wanted to thank you for the course "get back to business". It is very well-designed, I had a great time, and learned many new things. But most importantly, it has left me with an overwhelming desire to be active and responsible for my career, and provided me with the necessary tools to do so! It's been a while since I didn't feel this alive 🙂 so again, thank you and congratulations.
-Ivana Miño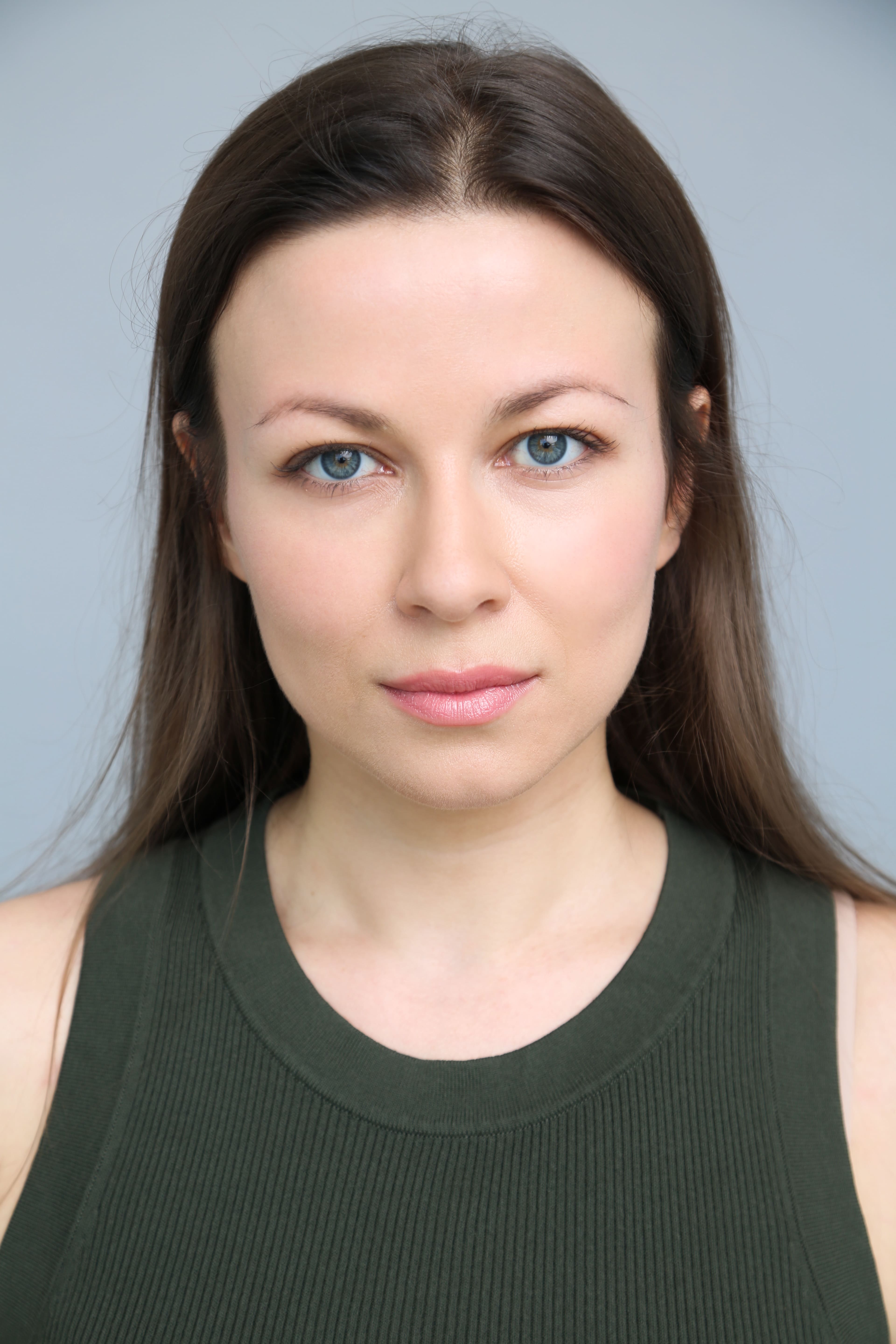 "Not only did we learn a lot, we also got a great amount of inspiration..."
I've decided to take this course because it is a great opportunity for actors all around the world to learn about the international film industry and discover their own goals and the way of achieving them. I studied acting at the USC, currently I'm based in Moscow, but my goal is to work in international film projects and now I have an understanding of what I should do to make it possible. Also, it gives you a chance to connect with different actors and, most importantly, to take advice from a professional working casting director. Not only did we learn a lot, we also got a great amount of inspiration thanks to the incredible Luci Lenox.
-Maria Vazieva