Welcome to Drama School Audition Preparation!
Getting ino drama school can seem impossible, the process is very long and really intimidating, especially if you're a complete beginner! This short video series will help you prepare for auditioning at a UK drama schoool. If your big dream is to train to become an actor this video series is a great way to start!
Take a look at the video below for some FAQs
Stevie Rickard
Stevie is an acting, voice and accent coach who works in screen, theatre and radio.
He originally trained and worked as an actor in the UK and the Netherlands, later taught acting at several UK drama and music schools, then trained as voice coach, completing the MA in Voice Studies at Royal Central School of Speech and Drama.
He has recently worked on a number of very varied productions at London's National Theatre: Macbeth, Antony & Cleopatra, Follies, Home I'm Darling, Love and the acoustically experimental Anna (nominee, The Stage Awards 2020, Technical Achievement group), as well as London and regional theatre.
Film coaching in Spain has included: Bandoleros, The Bookshop and There Be Dragons.
Stevie has taught at many of the UK's leading and emergent drama schools and was a member of the voice staff at the London Academy of Music and Dramatic Art (LAMDA) for 10 years. He currently teaches at the Institute of the Arts Barcelona.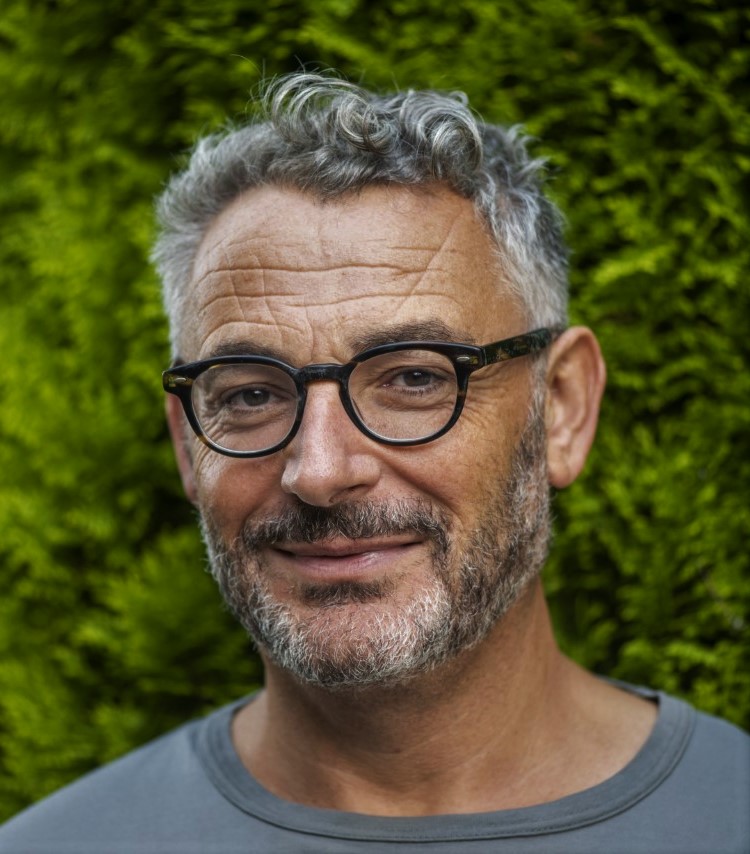 Check out our other online courses!
EXAMPLE
Check your inbox to confirm your subscription